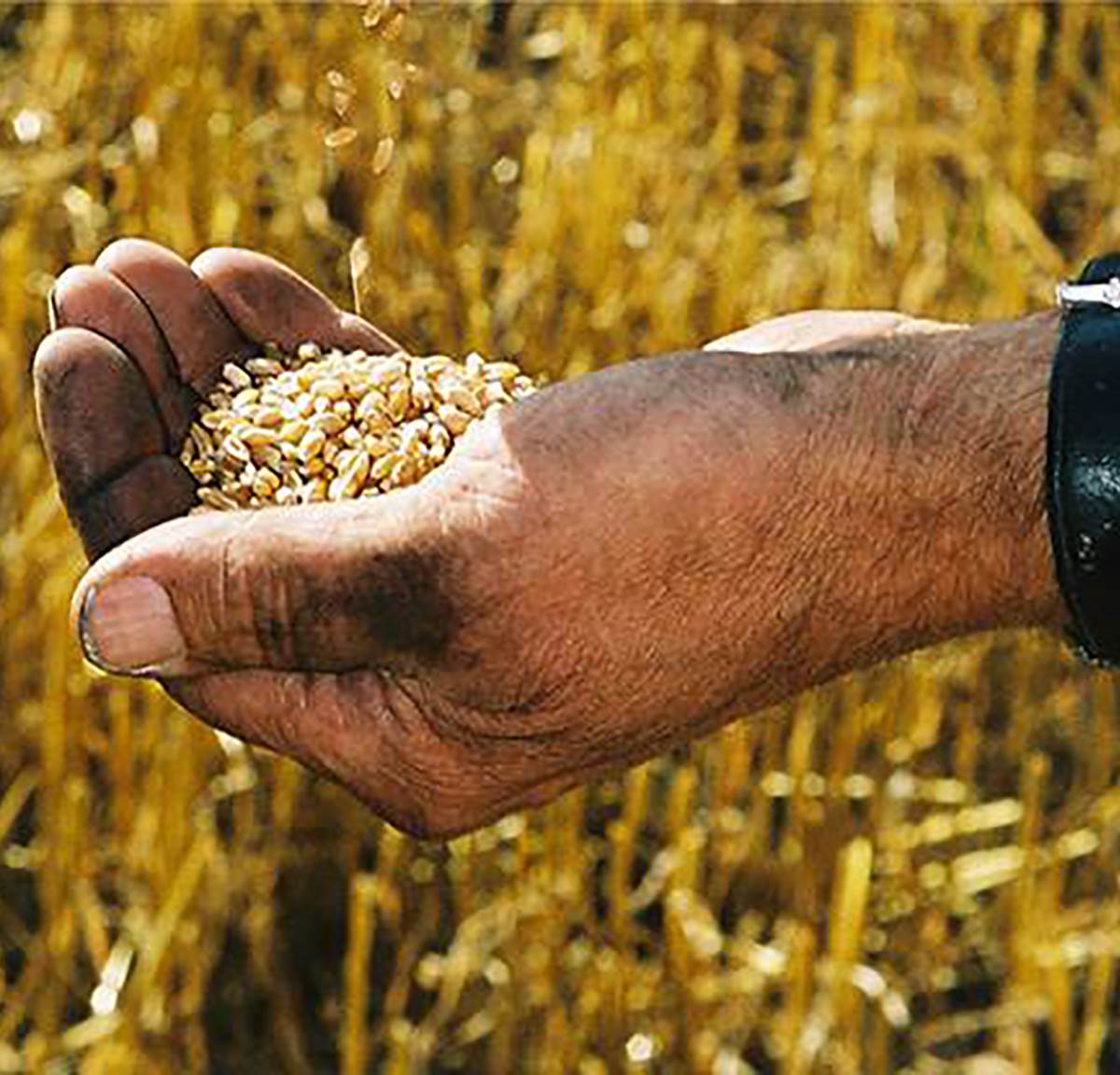 We treat the entire value chain with trust, care and respect
From the very beginning of the value chain until our bakery goods end up on a plate: we take responsibility every step of the way.
• We trace and ensure the integrity of our raw materials
• We work hard to reduce our environmental footprint
• We provide safe, high-quality products
• We help consumers make healthy food choices
• We conduct research that improves our products and helps us develop new ones
• We have a safe, engaging workplace where our employees can grow and thrive
You can find all our activities as a responsible business under Trust, Care and Respect.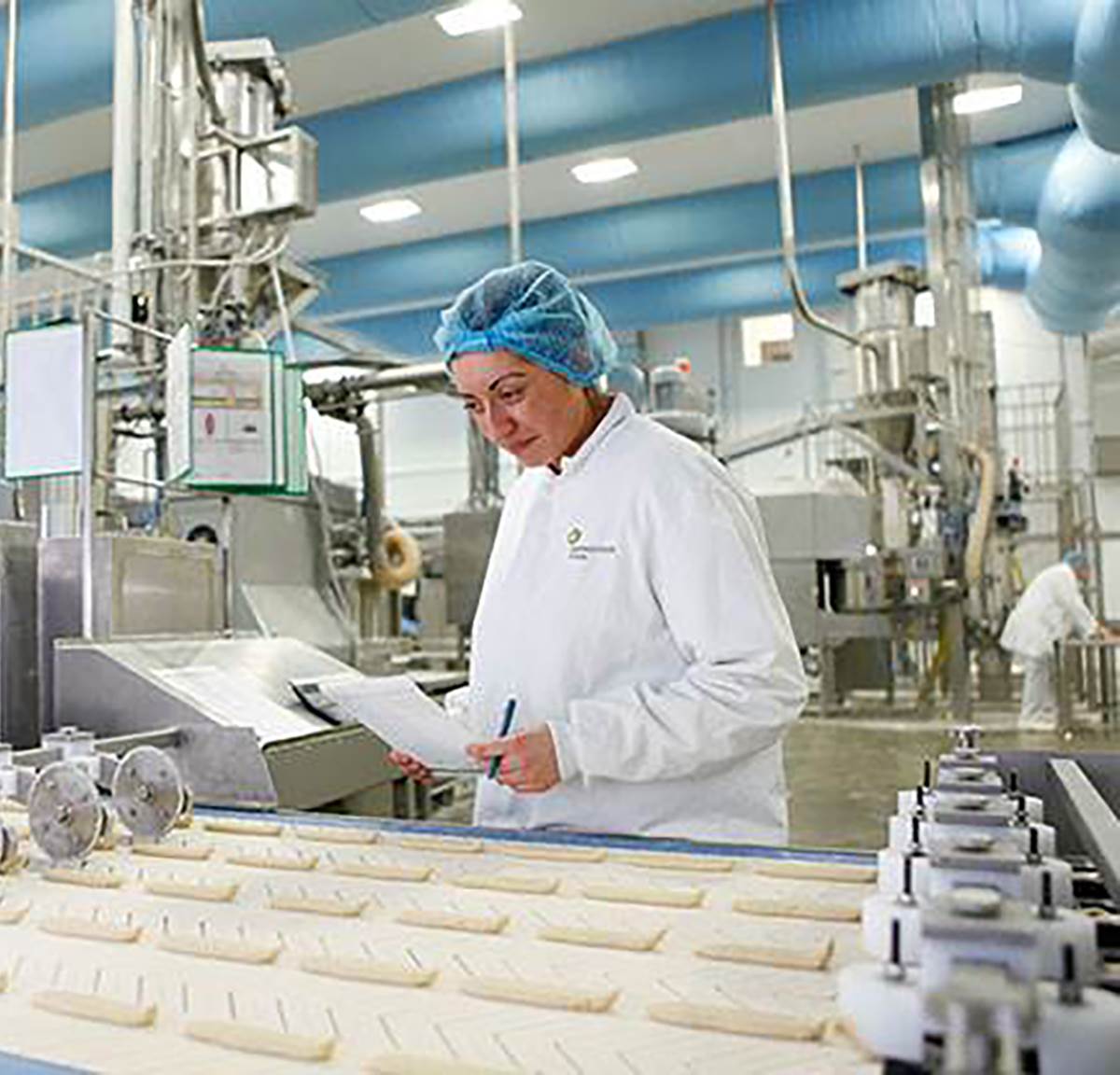 Lantmännen Unibake UK Policies
As a member of the Lantmännen Group, we comply with the Lantmännen Code of Conduct. We use cookies to improve your browsing experience, to read more about our cookies and how we handle your personal information please see our Privacy Policy & Cookie Policy. We are commited to preventing slavery and human trafficking in our corporate activities and our supply chain. For further information please see our Modern Slavery Statement. Lantmännen Unibake UK is compliant with the UK tax strategy publication requirement, please find our Läntmannen Unibake Tax Strategy here.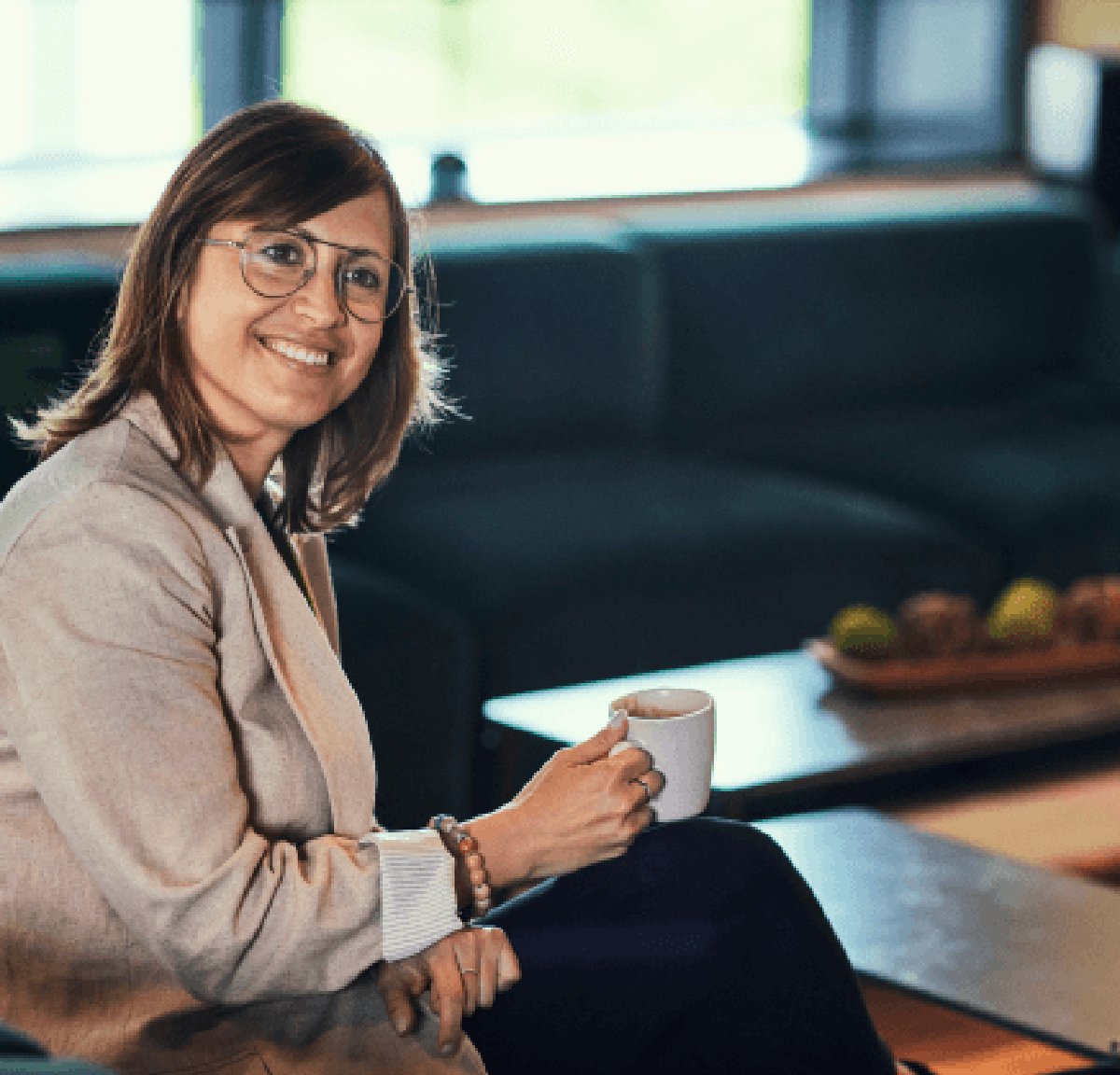 Gender Pay Gap Report
We are committed to creating a culture that values and champion's diversity, and creates equality of opportunity for all. In the UK under new legislation that came into force in April 2017, UK employers with more than 250 employees are required to publish their gender pay gap. The regulations are intended to encourage employers to take informed action to close their gender pay gaps where one exists. Our report reflects the calculations required under this UK legislation for Lantmännen Unibake UK. We value our people and the contribution they make and we have long been committed to equal opportunities and continue to make gender irrelevant on our decisions on recruitment and pay. We remunerate and reward our people based on performance and contribution, regardless of gender. For more information see our Gender Pay Gap Report.