LUUK Launches 2023 Health and Wellbeing Programme
We are delighted to announce the launch of LUUK's Health and Wellbeing programme for 2023.
People are our most important ingredient so it is vital that we support them where ever we can. Our Health and Wellbeing programme for 2023 will be accessible to all employees in the UK business, with the aim to support, educate and encourage our workforce to take care of their overall wellbeing. There will be four key focus areas – physical health, mental wellbeing, stress prevention and sickness management.
This is a great addition to work already ongoing.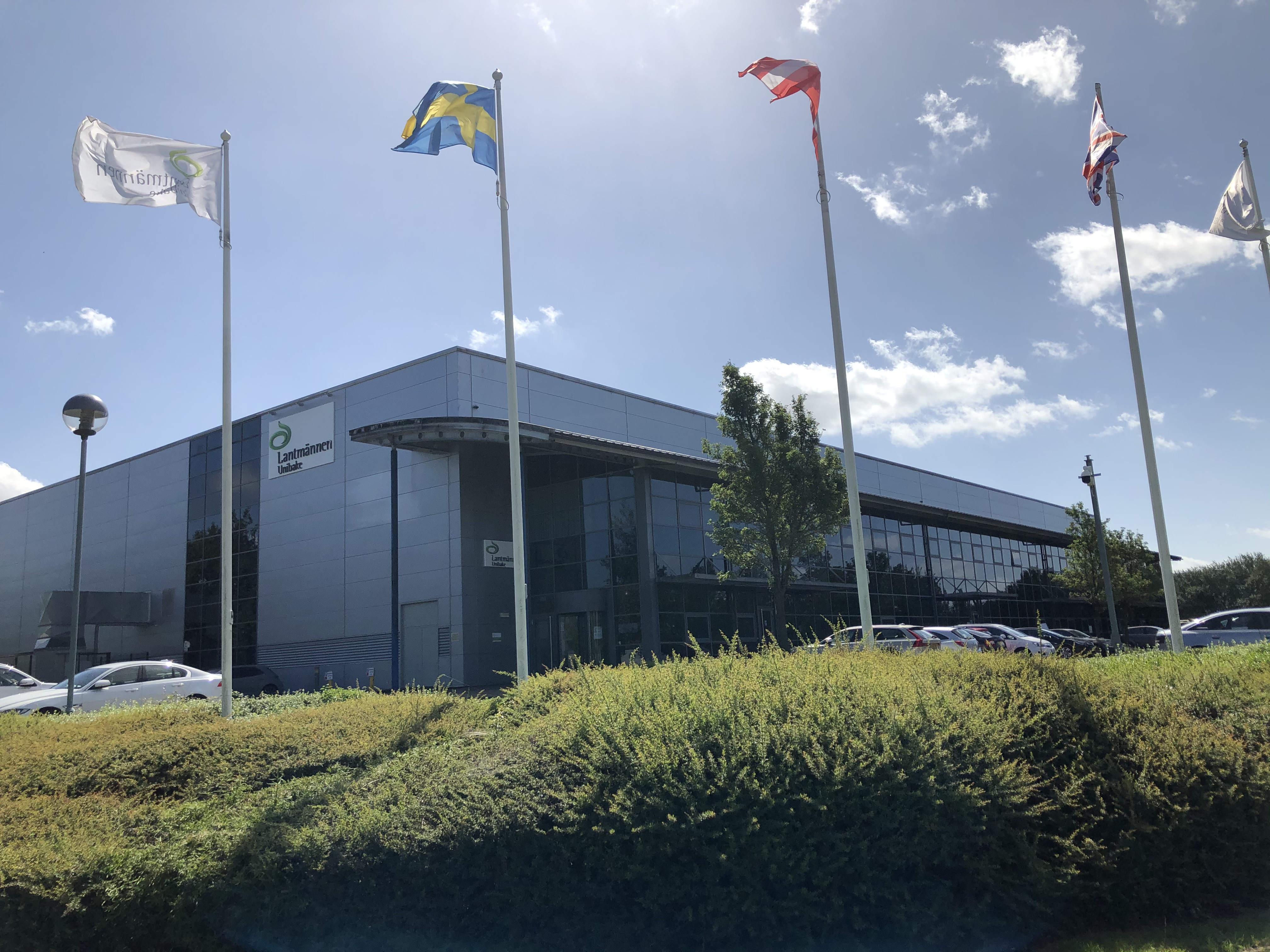 Lantmännen Unibake
We are proud to be one of Europe's leading suppliers of high-quality bakery products to retailers, wholesalers and the food service industry.
Our passionate employees work from 36 bakeries across Europe, the US and Australia. We offer a wide range of brands, products and solutions for professional customers and consumers alike. Get more quick facts.
We are owned by 25,000 Swedish farmers through the Lantmännen Group and are committed to taking responsibility for our actions all the way from the field to the fork