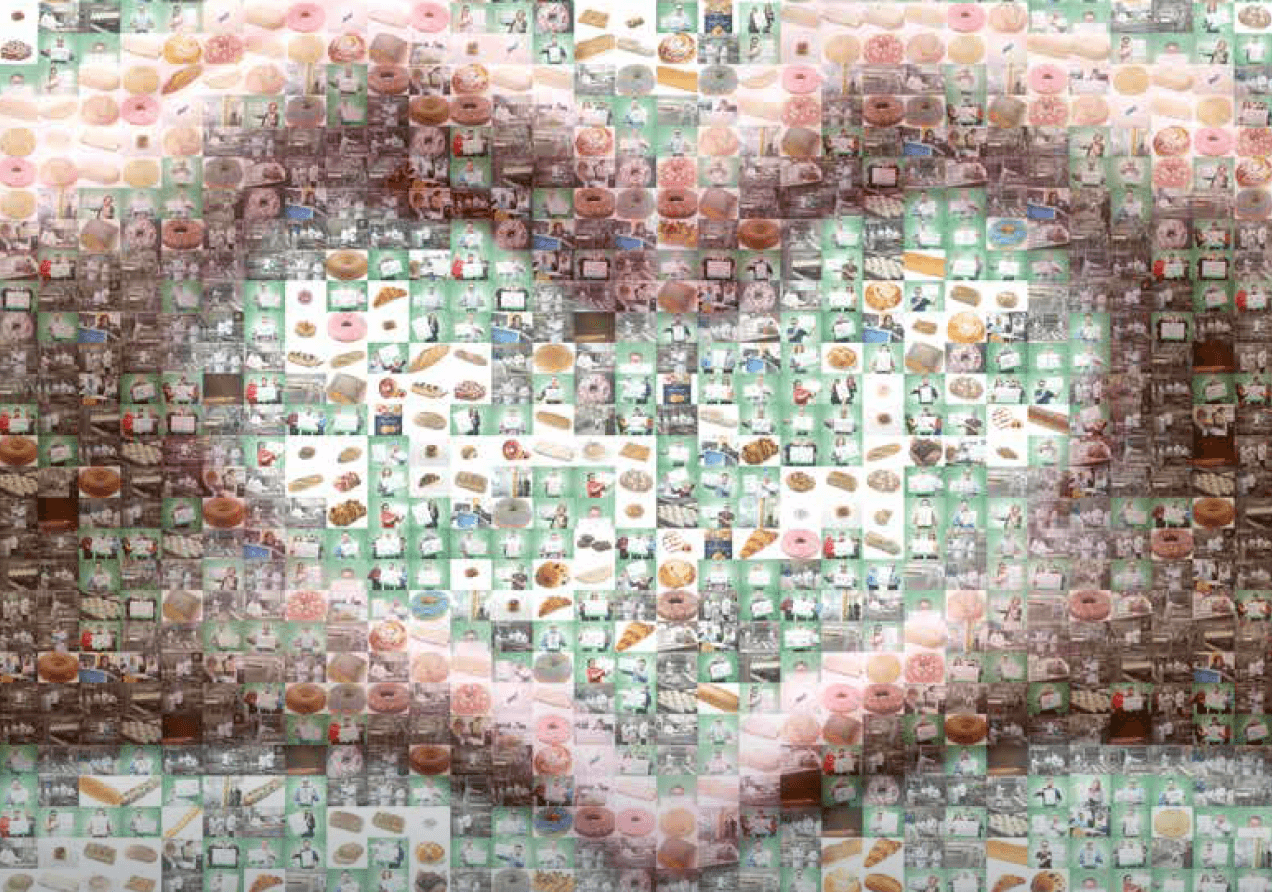 Our culture
Our Unibake Values, Drive, Openness and Holistic View, are at the heart of our culture. We encourage an entrepreneurial spirit across our business enabling our colleagues to be autonomous, ambitious and supportive of each other.
People are our most important ingredient.
Meet a few of your potential new colleagues when they describe what it is to work with Lantmännen Unibake
... and evaluate yourself if this is a culture that you would like to join.
"I enjoy working with the people here and I enjoy the hustle and bustle of the day to day."
Martin Rhodes - Production Manager
"I started working in accounts payable after Uni, and then a position opened up in Supply Chain Finance."
Afeefa Masood - Junior Controller, Supply Chain Finance
"Even though it's a 12 hour shift, I have nevere looked at the time because I enjoy myself."
Deenial Ahmed - Shift Manager Cover & Line Operator
"Our values are very much about being open and honest, being integral. They're just great values, and people live and believe them."
Clare Thomas - Head of New Product Development