Action on Sustainability
Our strategy has a triple focus and rests on strong fundamentals of corporate responsibility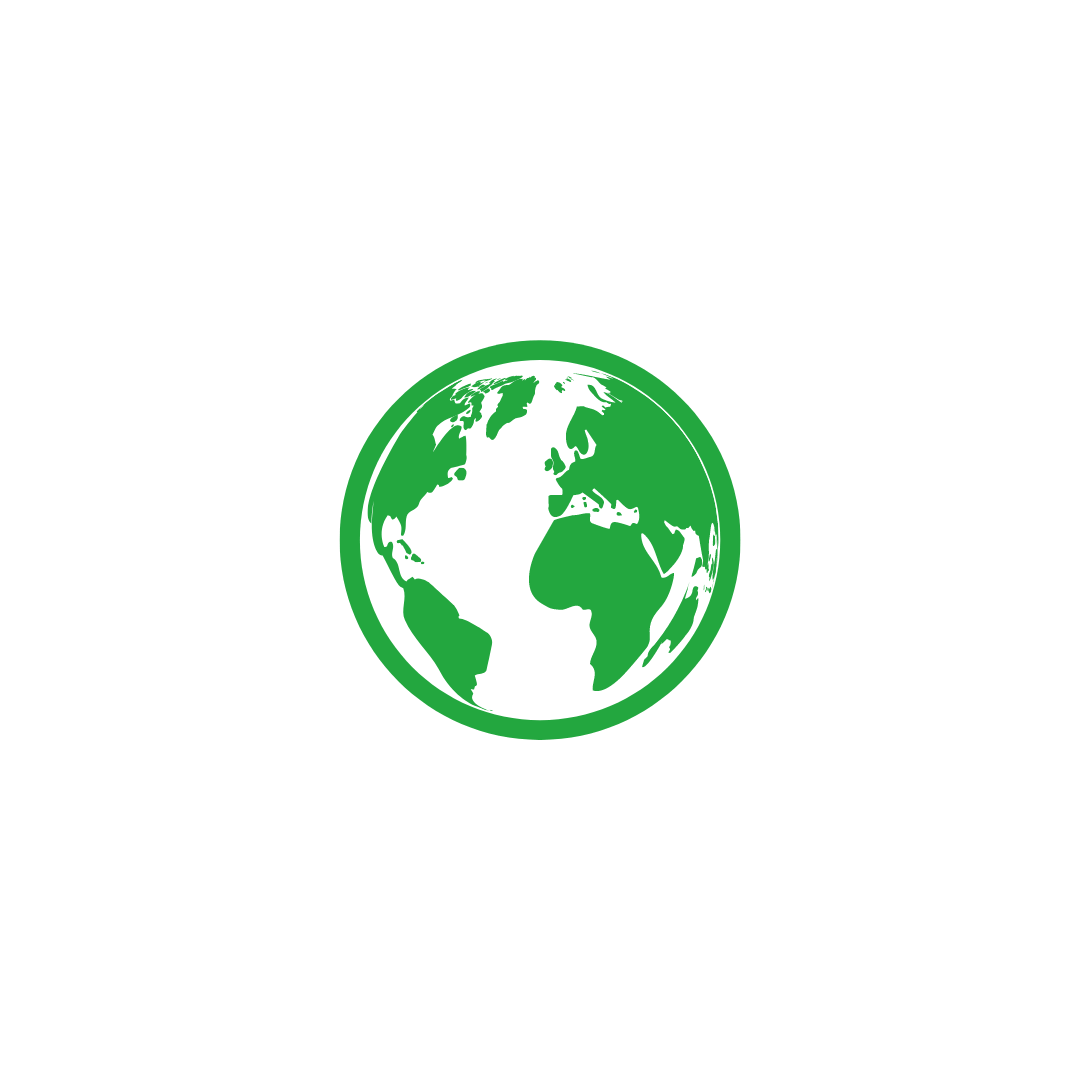 Climate
Global warming is an emergency, and it is crucial that we respond, particularly in this decade. Starting now, we will reduce our CO2e emissions, from field to fork, to achieve CO2e net zero no later than 2050.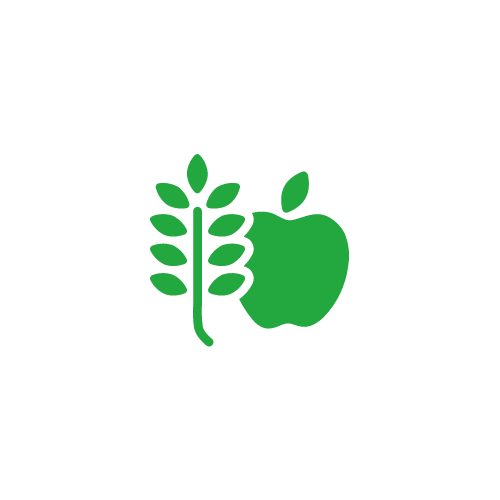 Health
We must maximize the nutrients in our products to positively impact public health and respect the CO2e impact of producing our products. We must double our volume of healthier products by 2030.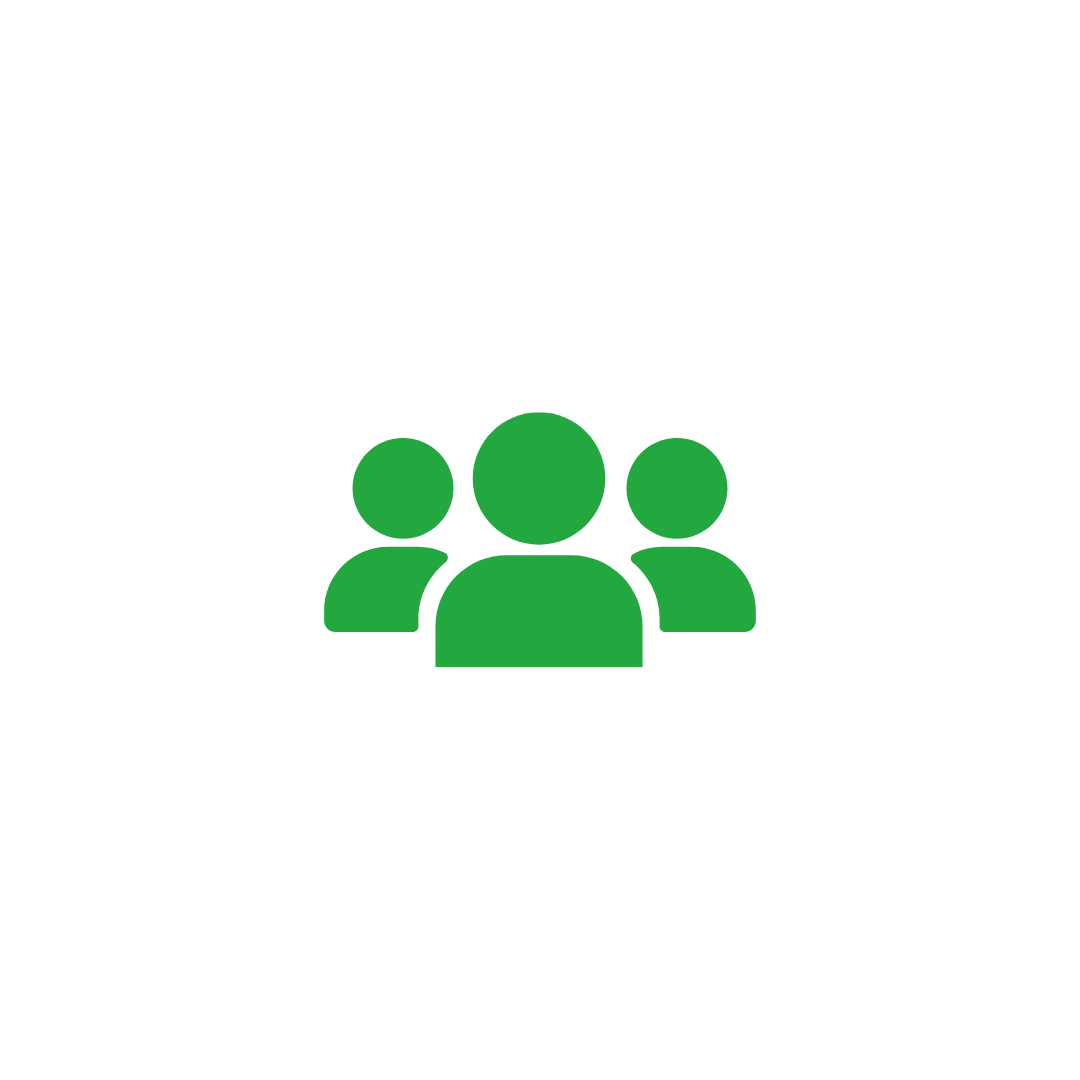 People
We must amplify our efforts to remain an attractive employer, with a reputation for creating a safe working environment that welcomes all colleagues, without prejudice or bias, and offers opportunities for all to thrive.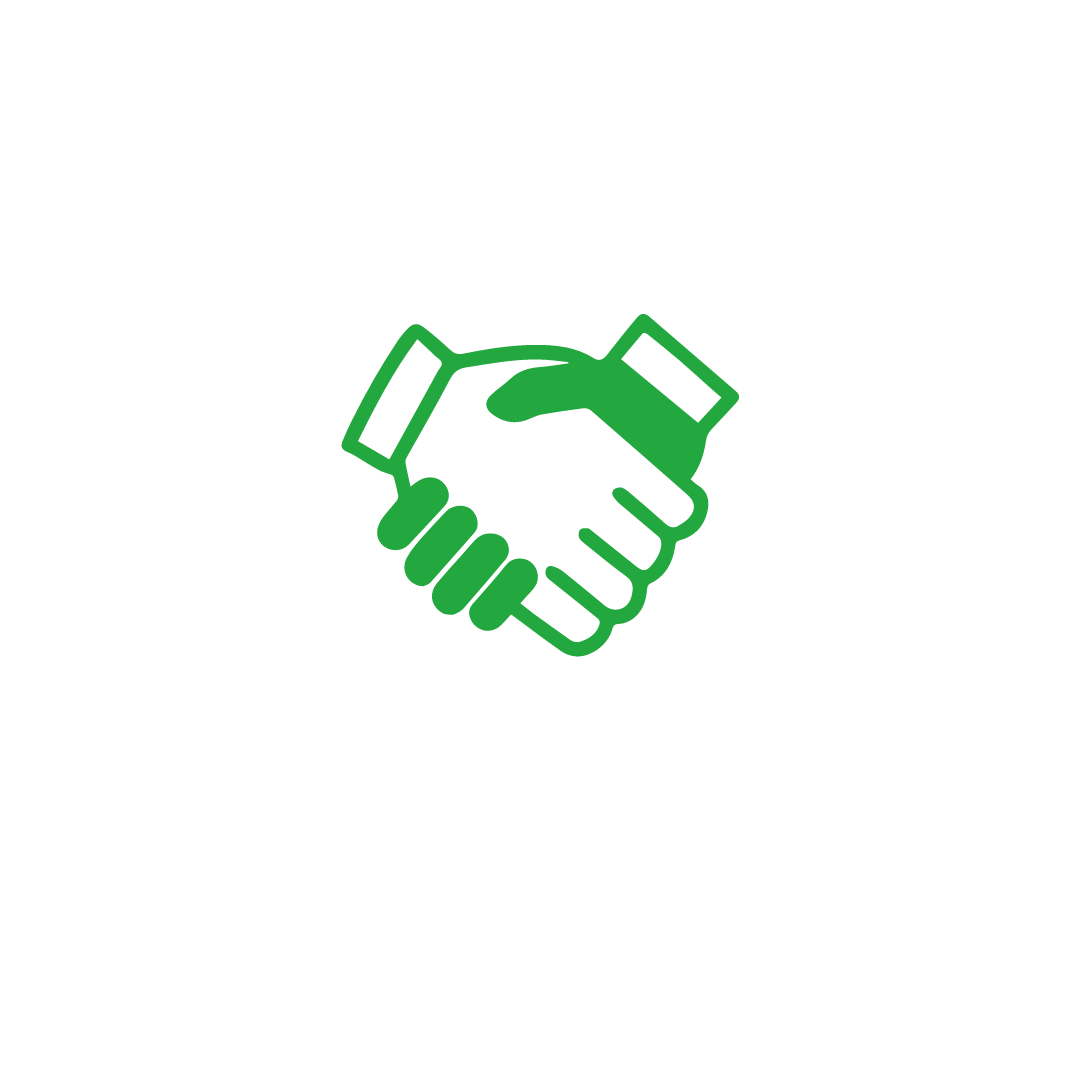 Responsible Business Fundamentals
Our customers and consumers should feel confident that we have knowledge and control throughout the entire business and that we are doing all that we can to minimize negative impact on people, environment and natural resources.