Top In-Store Bakery Stats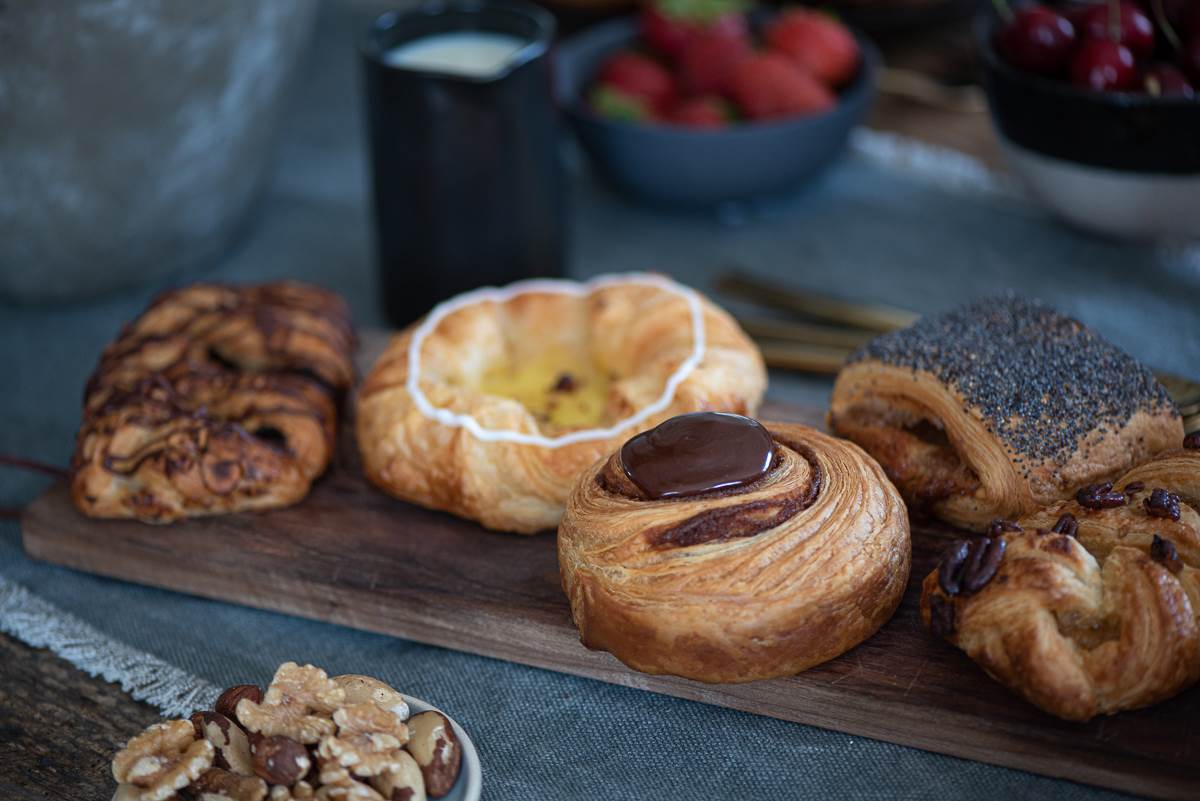 Freshly baked Sweet Treats are worth nearly £600m annually and growing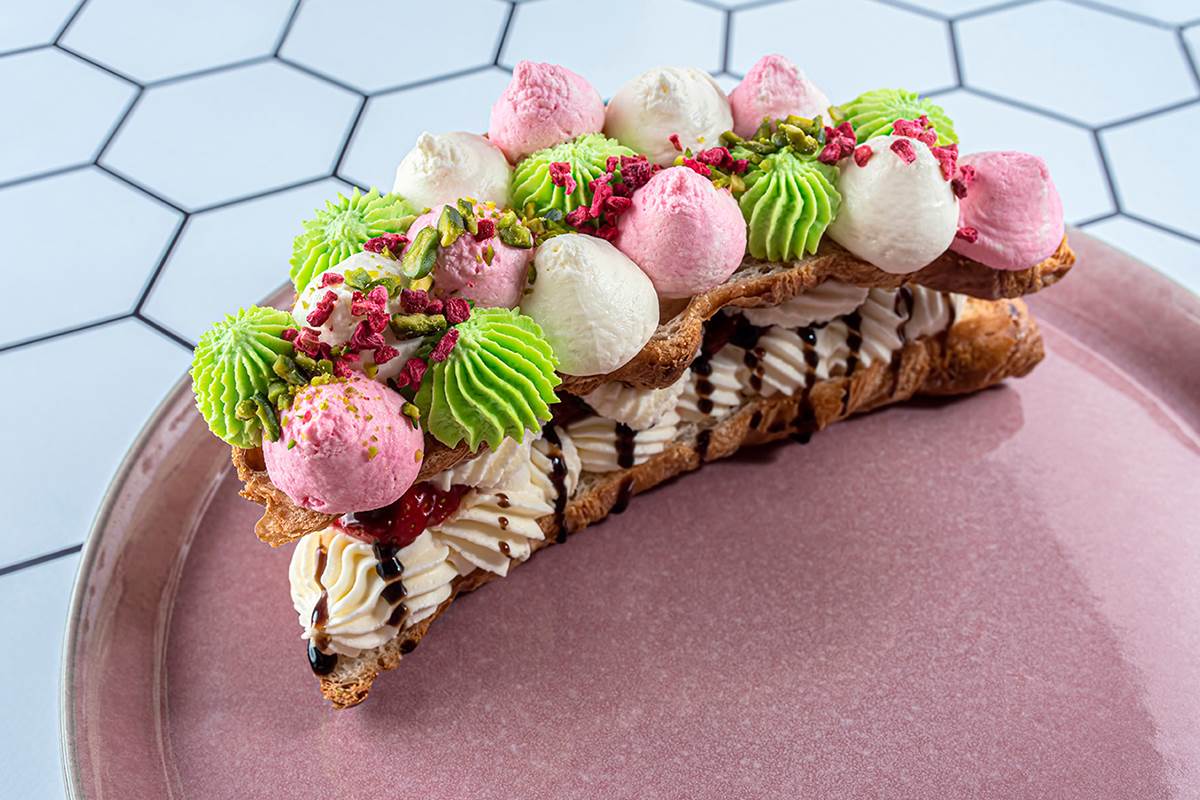 82% of the UK population buy into freshly baked (ISB) sweet treats at least once a year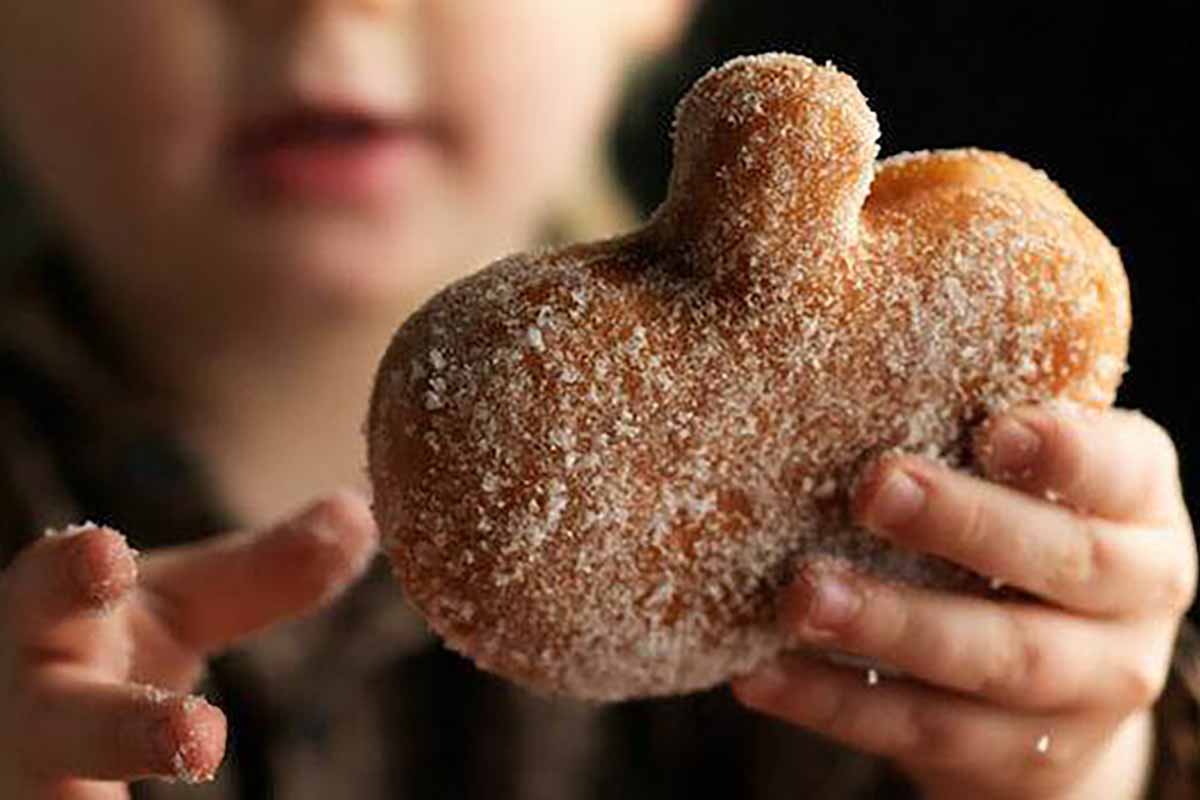 50% of the population have bought a doughnut in the last year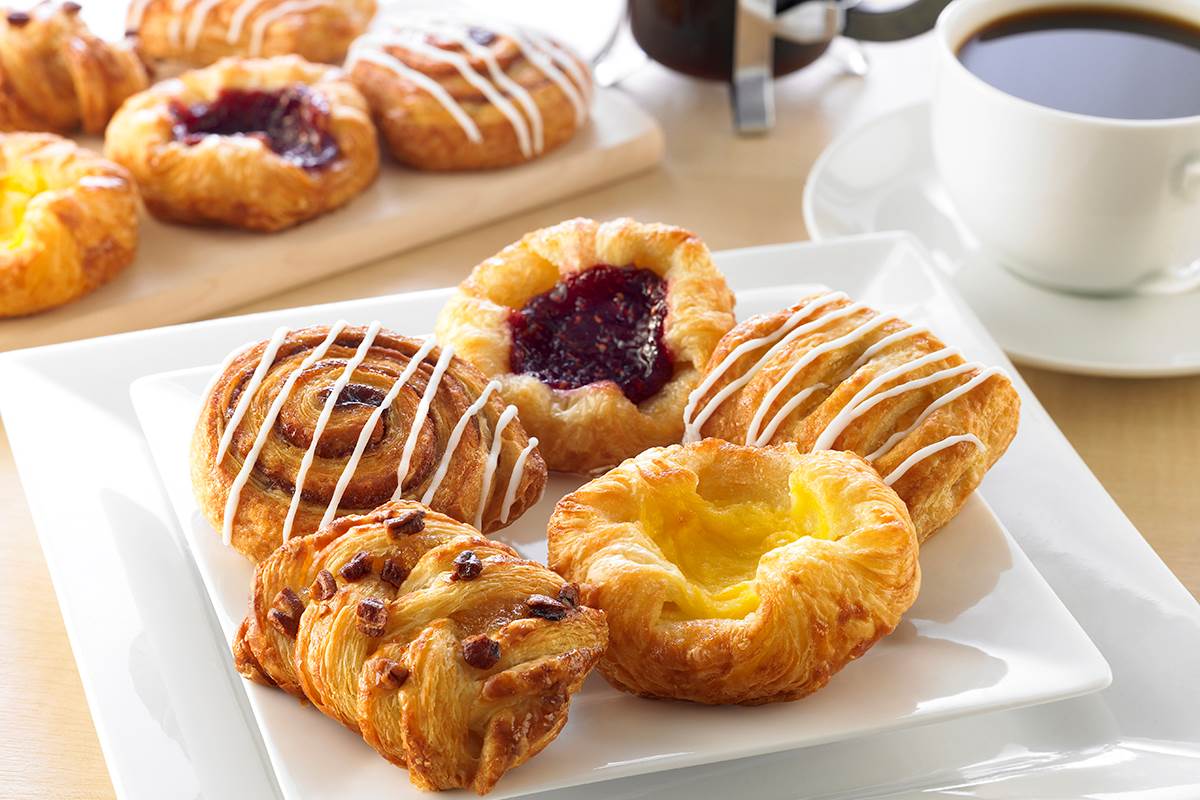 Over a third of the UK adult population have eaten a Danish pastry in 2022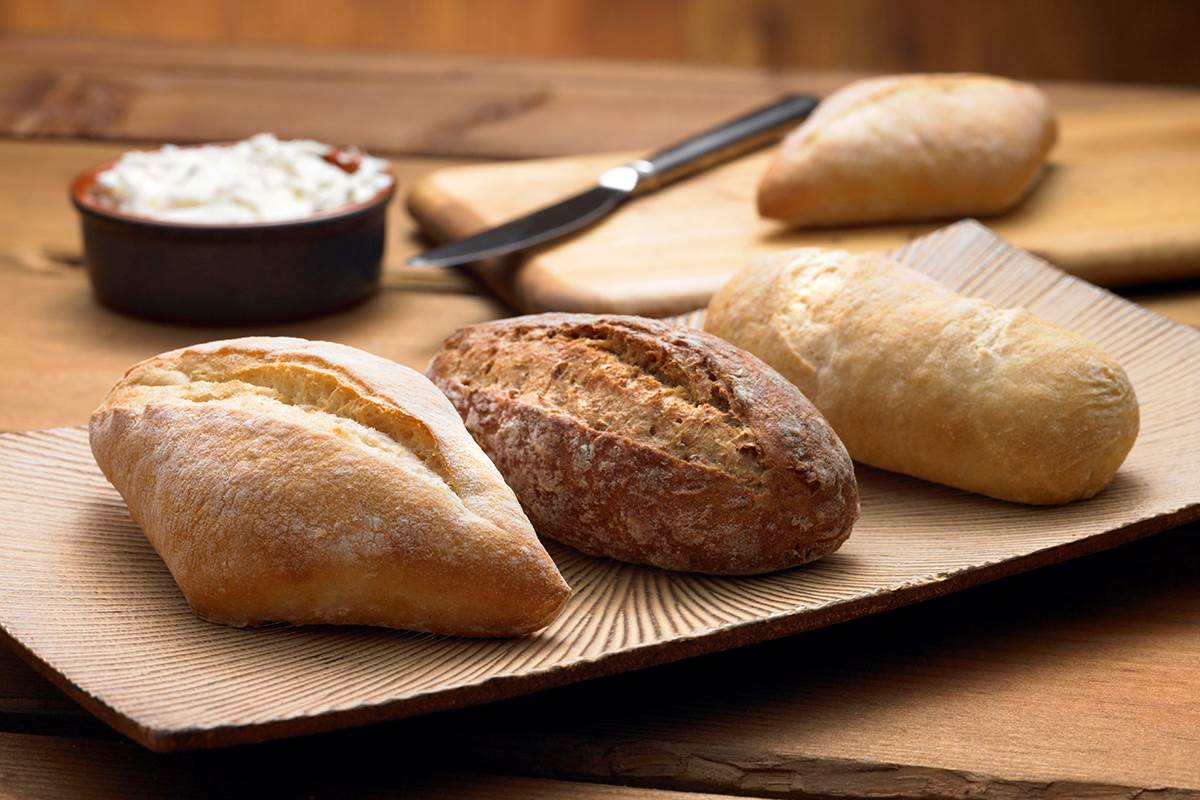 Freshly baked bread in store is worth around £590m annually, with 83% of the population buying it at least once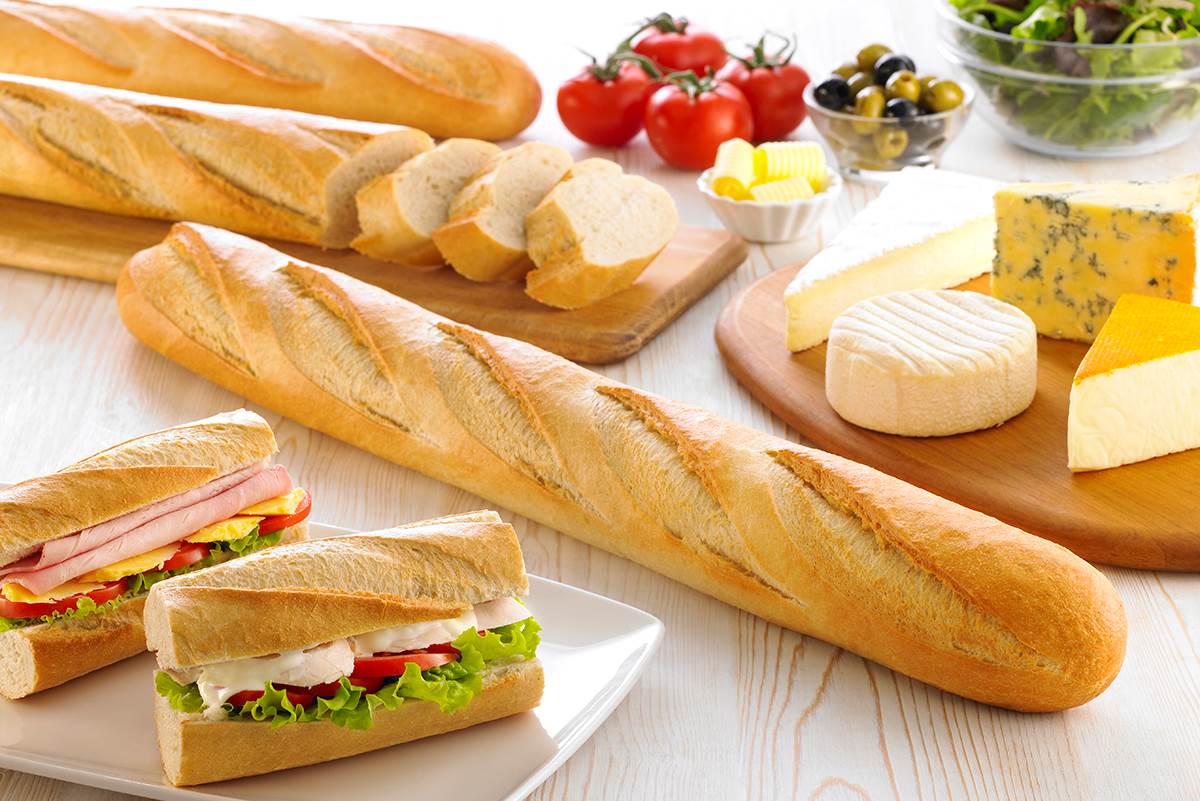 Baguettes and Rolls are the most popular segments with Savouries and Speciality Breads the fastest growing
Source: Kantar world panel 52w to 27th Nov '22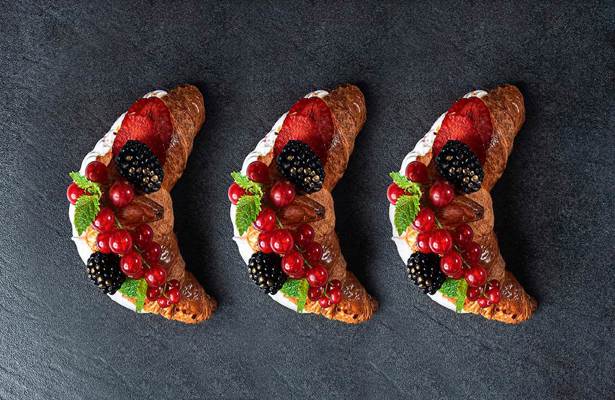 Headlines you need to know covering the 4 weeks to 30 October 2022
Still the cost of living:
Another record rate (in our data series from 2008 at least) of inflation. Like-for-like prices increasing by 15.7% means shoppers are cutting back with discounters and own label the primary ways of saving money.
Source: Kantar October Retail Round Up 2022
Volumes Down:
Households are buying -4.4% fewer packs than a year ago. Even comparing against pre covid 2009 volumes are down. Cutting back purchasing to save money? Possibly, but most of the declines are in non-food grocery, suggesting some habit changes.
Later Christmas?
It's too early to say definitively, but in categories that people only ever buy for Christmas, sales are not ahead of last year. Probably a combination of not being able to splash out in advance and more belief in the supply chain holding up as we move further away from the worst of the pandemic.